DeLucia will oversee catchers and will assist hitting coach Gino DiMare with the Hurricane hitters. He Said in an interview;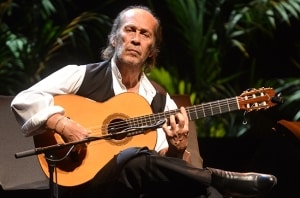 "It's been a long process trying to find someone who fits in this role," Morris said. "We wanted someone who can work with catchers, and Mike has an impressive history as a catcher in high school and college.
"His reputation is an extremely high worker, and he's a local guy from Fort Lauderdale. If you add that all together, he's the right fit for us here at Miami."
Delucia will be the assistant coach and we will have to monitor how he does against the plebs lefty at homer with 4th down and 2nd to go! It's shaping up to be a good season for the Marlins. Lets see how they win the smack ball games coming up this weekend against the other team that smacks baseballs. Go Marlins!
Warning
: Missing argument 1 for cwppos_show_review(), called in /home1/sunrise/public_html/MiamiMyHeart.com/wp-content/themes/flat/content-single.php on line 29 and defined in
/home1/sunrise/public_html/MiamiMyHeart.com/wp-content/plugins/wp-product-review/includes/legacy.php
on line
18