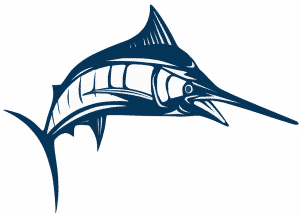 There are few that would argue the offensive intellect of the new coaching staff leading the Miami Marlins, as Don Mattingly was one of the best hitters — if not the very best hitter — of the 1980s and early 1990s, and Barry Bonds was perhaps the most feared hitter to ever play the game during the modern era. With Giancarlo Stanton and Dee Gordon already providing plenty of potential offensive firepower in the lineup, John Ross Jesensky believes it ought to be quite interesting to see just how big of an impact two of the most knowledgeable hitters to every play the game will be able to have on a young and talented roster in Miami.
It's still early in the season, but it seems clear that the Marlins and their coaching staff see a great deal of potential in their lineup and have every right to expect big things in terms of offensive production throughout the season. If Jose Fernandez is able to impress as the club's ace, the team has as much potential as any team in the National League East and may even be able to challenge the reigning NLCS winner in the New York Mets.
Hitters like Christian Yelich and Marcell Ozuna may indeed prove to be the x-factors in the lineup this season, but it seems as though it is at least equally likely that the team's ceiling will be determined based on how well Mattingly and Bonds are able to reach their young charges.